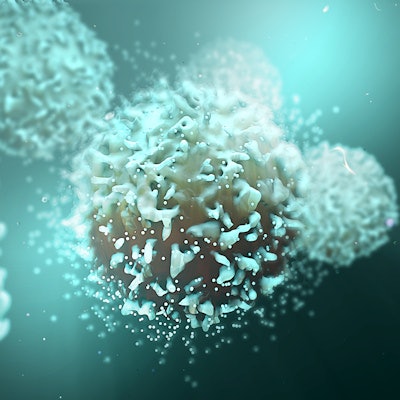 Roche has launched a new diagnostic test that it expects will help users better understand the body's immune response to SARS-CoV-2. The test is available in Europe under the CE Mark.
Elecsys IGRA SARS-CoV-2 detects T-cell response to the virus, which can indicate whether an individual has immunity protection from either past infection or vaccination, the company said.
"The test will be an additional tool to make better-informed decisions around care, sanitary measures, and treatment options," Roche said in a statement. "This will be particularly important for at-risk patient groups."