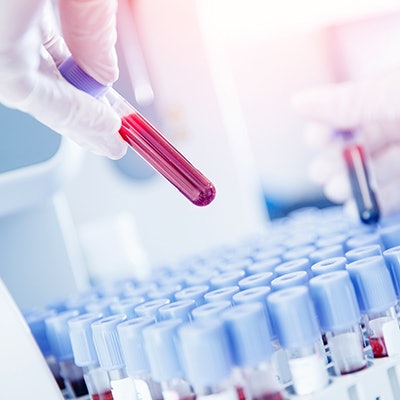 Advanced genomics firm Personalis has released Next Personal, a "tumor-informed" liquid biopsy test that identifies and quantifies molecular residual disease and recurrence in patients who have been diagnosed with cancer.
The test is sensitive to molecular residual disease to the 1 ppm range, which represents a tenfold to hundredfold improvement over other tests, according to the firm. The assay can identify up to 1,800 somatic variants that can be used to create a personalized liquid biopsy panel for each patient.
Next Personal can also detect and quantify mutations in circulating tumor DNA, which may be useful in guiding therapy, Personalis said.