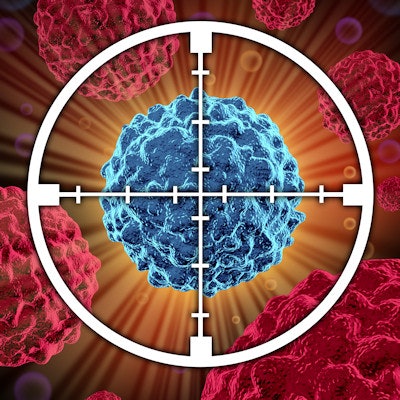 MiR Scientific and Leonie Hill Capital plan to collaborate on the market launch of miR's Sentinel Prostate Cancer test, a urine liquid biopsy assay.
The test uses a single urine sample to identify prostate cancer and classify disease severity, according to miR Scientific. Its technology is based on analyzing small noncoding RNAs taken from urinary exosomes; clinical studies have shown that it can find and categorize clinically significant prostate cancer with more than 90% accuracy, the company said.
MiR Sentinel Prostate Cancer test has been given Breakthrough Device Designation by the U.S. Food and Drug Administration. The two firms plan to begin their partnership and launch the test in Singapore during the second quarter of this year.