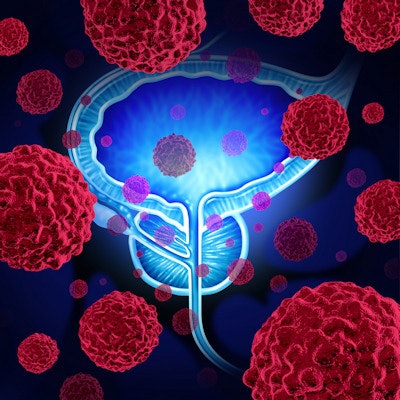 MiR Scientific is highlighting results presented at the American Urological Association annual meeting that found that its miR Sentinel prostate cancer liquid biopsy test was able to detect and risk-classify prostate cancer at the molecular level with accuracy of more than 90%.
MiR Sentinel was able to make the determination from a single urine sample, according to the company. Also, these new data validate a study that was published in September 2020 in the Journal of Urology, the company noted.
Of the 387 men who participated in the validation study, 371 or 96% were identified correctly as having nonclinically significant cancer.
The miR Sentinel test is a noninvasive molecular test based on the analysis of small noncoding RNAs (sncRNA) isolated from non-DRE urinary exosomes that has already received breakthrough device designation by the U.S. Food and Drug Administration (FDA). At the end of the year, the test is expected to become commercially available in the U.S. and Puerto Rico.