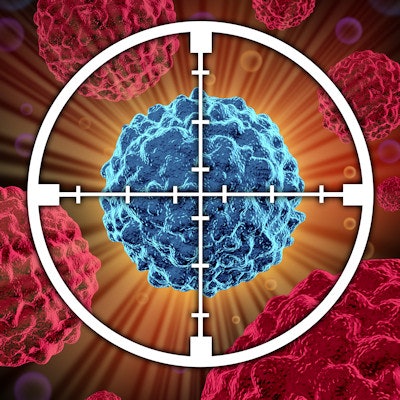 miR Scientific has announced the launch of its urine-based miR Sentinel prostate cancer test in the U.S., Puerto Rico, and select international markets.
miR Sentinel is a molecular test that analyzes small noncoding RNA using a biostatistical algorithm. It assesses the risk of aggressive prostate cancer and is intended to aid in the clinical management of men under the age of 45 who are at risk for prostate cancer.
The commercial test is based on the firm's miR Sentinel PCC4 assay, which received U.S. Food and Drug Administration Breakthrough Device Designation in the third quarter of 2020.