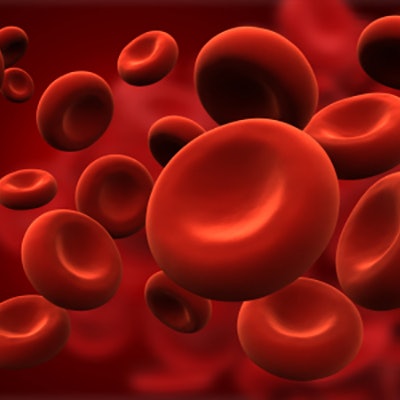 AbbVie has announced that the U.S. Food and Drug Administration (FDA) approved a new use of its B-cell lymphoma 2 inhibiting drug venetoclax (Venclexta) in the treatment of acute myeloid leukemia (AML) for some patients.
The approval supports use of Venclexta with azacitidine, or decitabine, or low-dose cytarabine for the treatment of newly diagnosed AML in patients ages 75 or older or those who have comorbidities that preclude the use of intensive induction chemotherapy. AbbVie tested the drug's efficacy using next-generation sequencing in similar trials for multiple myeloma.
The FDA approved the indication based on data from multiple clinical studies. The FDA previously granted accelerated approval to Venclexta for this indication in 2018, according to AbbVie.
The company also announced that it has sought approval from the FDA and European Medicines Agency for the use of upadacitinib (Rinvoq) to treat severe atopic dermatitis. Abbvie asked to approve once daily 15-mg and 30-mg doses for adults and 15-mg doses for adolescents with moderate to severe disease.