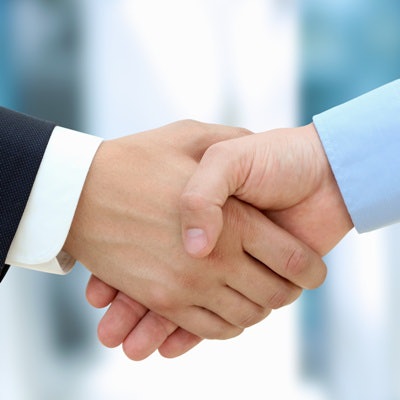 French IVD developer Sebia is set to develop a diagnostic that helps accurately evaluate treatment response for use with Sanofi's multiple myeloma drug isatuximab, which is currently under review by the U.S. Food and Drug Administration (FDA).
Isatuximab is an anti-CD38 monoclonal antibody. According to the companies, the new Hydrashift 2/4 test will counter potential interference by isatuximab in immunofixation electrophoresis (IFE) tests, which assess complete response to treatment in patients with multiple myeloma. The test kit will be designed for use with Sebia's Hydragel IFE test and will be specifically for isatuximab.
Per the deal with Sanofi, Sebia will develop the test and supply it worldwide. A biologics license application (BLA) for use in refractory/relapsed multiple myeloma has a user fee date of April 30. Sebia plans to file for the CE Mark in the summer and to file for 510(k) clearance with the FDA afterward.
Financial terms of the agreement were not disclosed.