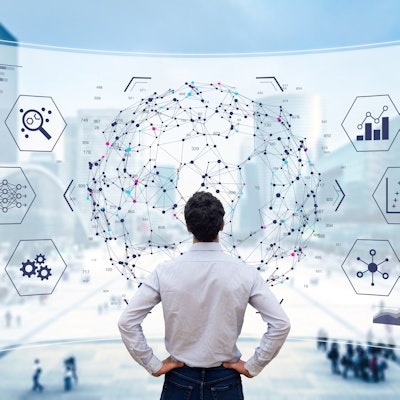 Certific has launched a digital screening service for urinary tract infection (UTI) testing that guides patients through simple certified procedures.
Healthcare providers can direct patients to the Certific platform to receive a UTI test and treatment kit within 24 hours of experiencing symptoms. After completing a short health questionnaire through the Certific app, patients take a guided self-test. Healthcare professionals can develop a treatment plan, including writing a prescription for the patient, within 60 minutes of results being submitted.
In the future, Certific's platform will be scaled to support testing in other diseases that have a better prognosis with early intervention, such as STIs.