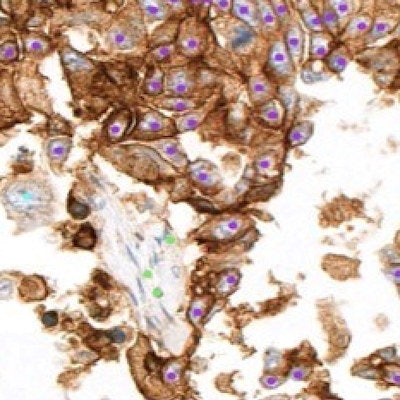 Lunit will present its findings on artificial intelligence (AI)-based, pathology tissue analysis at the American Society of Clinical Oncology (ASCO) annual meeting, which will be held June 4-8.
The presentations feature the company's Lunit Scope, an AI software application that analyzes tissue slide images. One finding showed that Lunit Scope IO can be used as a biomarker for the treatment of multiple cancer types. The software analyzes tumor-infiltrating lymphocytes in tissue slides for cancer patients, assigning a score to each criterion.
Company leaders said that in validation with real-world data, the results showed the higher the score, the better the response to immune checkpoint inhibitor treatment, a subtype of immunotherapy.
Lunit also announced that one of its abstracts about assessment of breast cancer risk has been selected for the ASCO 2021 poster discussion session.