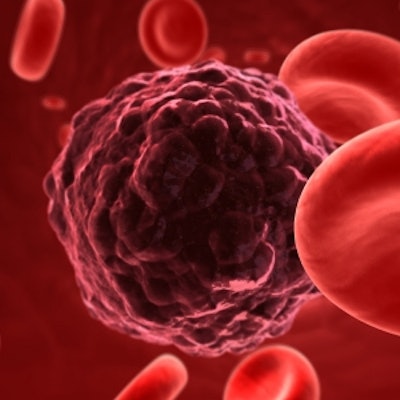 The American Society of Clinical Oncology (ASCO) and the American Cancer Society (ACS) have joined forces to share cancer information with consumers.
The groups are highlighting ASCO's strengths in survivorship care planning resources, including information for both patients and primary care providers. This includes resources on planning checkups, cancer tests, and screenings; planning for late side effects of treatment; and improving the baseline health of patients after cancer treatment.
Meanwhile, ACS is a resource for news and information on cancer prevention and screening, such as the group's cancer screening guidelines. Those visiting the group's Cancer.Net website will also find information from ACS about smoking and tobacco cessation, sun prevention and skin checking, and information about what causes cancer.