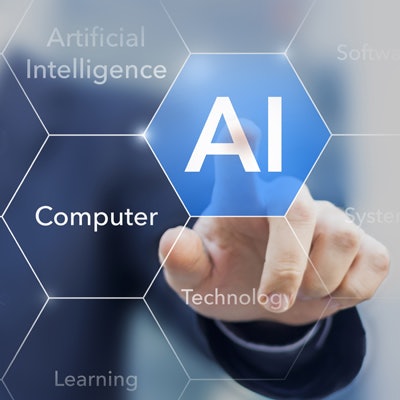 Perimeter Medical Imaging AI is highlighting early results of a new clinical study of its ImgAssist artificial intelligence (AI) software that found the algorithm performs well in analyzing images of breast tissue.
ImgAssist works with Perimeter's optical coherence tomography system (OCT) to analyze tissue specimens excised for additional analysis. The company believes its technology can be a faster, more efficient alternative to traditional histology analysis.
ImgAssist was trained with about 400 volumes of OCT images of excised breast tissue. In the first phase of Perimeter's ATLAS AI project, ImgAssist achieved key sensitivity and specificity benchmarks, including an area under the receiver operating characteristic curve (AUC) of 0.94, which measures how well the algorithm can differentiate between suspicious and nonsuspicious breast tissue areas.
Now, the company will move ahead into the next phase of its project. During the "reader study" stage, it will evaluate how clinicians perform when using ImgAssist offline to interpret images from breast-conserving surgeries.