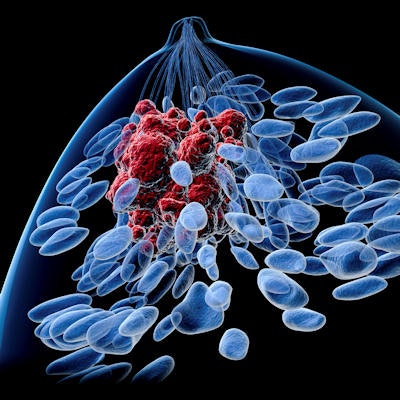 Ibex Medical Analytics has signed a deal to install its artificial intelligence (AI)-powered breast cancer diagnosis platform at an Israeli health maintenance organization as part of a first-of-its-kind pilot program.
Pathologists at the Maccabi Healthcare Services' Pathology Institute in Tel Aviv will begin using Ibex's Galen Breast AI application as a first-read interpretation for 2,000 breast biopsies. The biopsies will be digitized using a digital pathology scanner, and automatically analyzed by Galen Breast prior to pathologist's review.
The AI software detects suspicious findings on biopsies, including areas with a high probability of cancer cells, and classifies them to one of three risk levels. Since 2018, Galen Breast has been used at the institute for second reads.