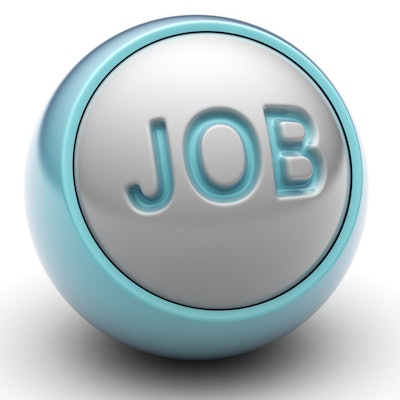 The market for pathology graduates is more stable than it appears, according to a study of geographic relocation data by the College of American Pathologists (CAP).
The study of job relocation trends was based on an anonymous, online survey of CAP junior members and fellows in practice for three or fewer years and who were seeking their first jobs. Results were published online October 9 in the Archives of Pathology & Laboratory Medicine.
Dr. Robert Hoffman, PhD, a professor of pathology, microbiology, and immunology at Vanderbilt University, and colleagues looked at whether respondents stayed in their same institution and/or city after training, relocated in the same region, or relocated to a different area. The analysis was conducted due to a perception that the pathology job market outlook is dim.
"There is an ongoing perception that the pathology job market is poor, which may be discouraging medical students from pursuing the specialty," the authors wrote. "Academic pathologists believe that jobs are available but relocation may be necessary."
Hoffman and colleagues concluded that the job market for pathologists is actually stable. Of the 421 respondents who had combined training in anatomic pathology and clinical pathology, 26% stayed in the same institution and/or city following graduation. Among the 80 who trained in anatomic or clinical pathology only, 45% stayed local.
"This is not particularly surprising as single-track trainees are more likely to stay in academics, and therefore at their own institution or another academic center, tending to be clustered in cities within geographic regions," they wrote. "Additionally, it is possible that some respondents had switched to a [one]-track training pathway, based upon a job prospect at their own institution or nearby."
Looking at surgical pathology, job seekers who had general surgical/surgical oncology fellowships accounted for 34 of 52 (65%) respondents who stayed in the same institution or city. Those with subspecialty training accounted for 40 of 77 (52%) of those relocating to a different region, the authors reported.
"Relocation also did not demonstrate any statistically significant correlation with overall job satisfaction or the extent to which job duties, benefits, and salary met expectations," they wrote. "These findings are encouraging indicators that the pathology job market is stable and that the playing field is relatively even across demographics."