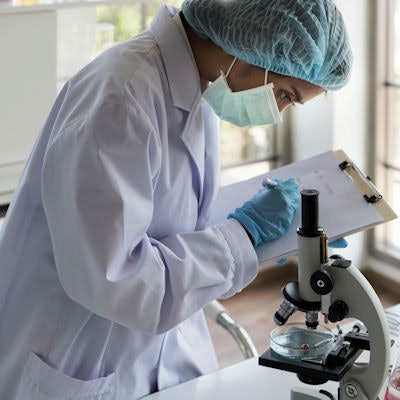 Biotechnology firm Harbinger Health and Sarah Cannon Research Institute (SCRI) plan to collaborate on a 10,000-participant clinical study to validate Harbinger's blood-based early cancer detection technology.
The study, called Cancer ORigin Epigenetics- Harbinger Health (CORE-HH), will enroll participants at up to 40 U.S. facilities; enrollment has begun at sites affiliated with HCA Healthcare, which is SCRI's parent company.
The initiative will run through 2023, according to the two organizations.