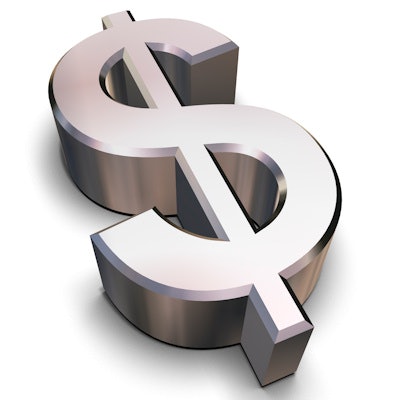 Inherent Biosciences has raised an undisclosed amount of funding in a Series A financing to commercialize its epigenetic sperm quality test, called Path SpermQT.
Inherent said that its epigenetics platform detects dysregulation across multiple genes and related pathways.
Funding from the Series A round will enable Inherent to expand its pipeline, scale commercial operations, and generate the further seminal data necessary to add SpermQT to the standard of care, the firm said.
Inherent Biosciences added that it raised the funding from an investor group led by Propel Bio Partners.