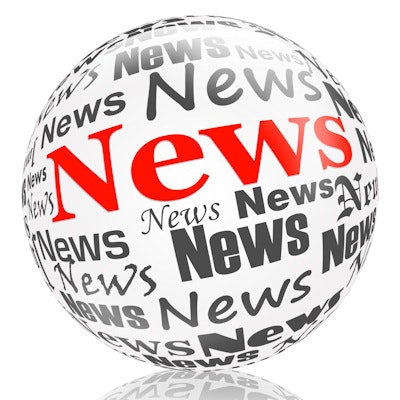 Epigenetics blood testing company VolitionRx Limited said that its Nu.Q assays showed promising results as a COVID-19 triage test in two proof-of-concept clinical studies that have been submitted for peer review.
The studies, which were conducted at the University Hospital Liege in Belgium and the German Heart Center in Munich, aimed to confirm whether circulating nucleosomes could serve as a potential prognostic marker for COVID-19 disease severity. The researchers found that the company's Nu.Q epigenetics technology correlated with more severe COVID-19 cases, implying strong prognostic potential, according to VolitionRx.
The studies will soon be available on the preprint server bioRxiv.org. VolitionRx said it's now focused on completing larger longitudinal studies that would be needed to support a COVID-19 product launch.