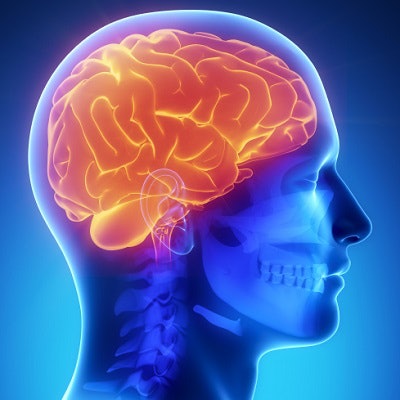 NYU Langone Health announced that it has become the first CLIA-certified lab in the U.S. to get state approval to provide whole genome DNA methylation profiling for diagnosing and classifying brain tumors.
The services are based on epigenetic research on central nervous system tumors published by NYU Langone's pathologists with the German Cancer Research Center in Heidelberg (Capper et al, Nature, March 22, 2018, Vol. 555:7697, pp. 469-474). The researchers used DNA methylation to improve the accuracy of diagnosis for brain tumors, and the classifier is available online at no cost.
NYU Langone noted that 10% to 14% of brain tumors are misdiagnosed. There is increasing recognition of the diversity of brain tumors and that genetic information can improve the accuracy of diagnosis, beyond what is possible with traditional microscopic analysis.