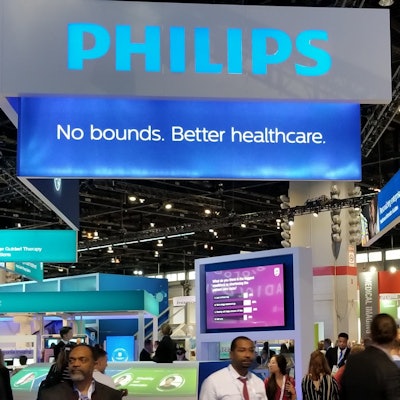 Royal Philips said it will integrate results from the Biodesix Nodify Lung nodule risk assessment test into its Lung Cancer Orchestrator patient management system.
The integration of proteomics results from the blood-based test -- along with the radiologic and patient history data currently used to determine treatment decisions -- can help create diagnostic efficiency for cancer care centers, Philips said.
The Philips Lung Cancer Orchestrator is an integrated patient management system for CT lung cancer screening programs and incidental lung nodule findings that keeps track of patients, appointments, diagnostic images, test results, and clinical decisions.