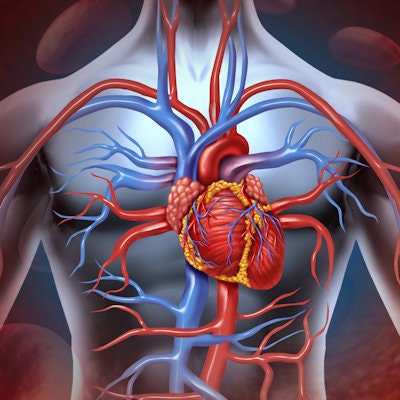 Quest Diagnostics reported data supporting its new test for high-density lipoprotein (HDL) cholesterol function at the American Heart Association (AHA) annual meeting, ahead of the product's U.S. rollout sometime in 2020.
The assay is a proteomic-based test of cholesterol efflux capacity (CEC), meaning the ability of HDL particles to accept cholesterol from white blood cells and begin the process of reverse cholesterol transport. The test assesses the function of apolipoproteins as a predictor of cholesterol efflux capacity, with results presented in a risk score. It was developed at Cleveland HeartLab, which was acquired by Quest in December 2017.
Data for the test in 341 patients were shared in a poster presentation at the AHA meeting, being held November 16-18 in Philadelphia. The test showed a weak but significant correlation with markers of cardiovascular risk, which suggests it is adding information beyond what is possible with currently available options, the company said in a statement.
"This proteomic approach provides a reproducible high-throughput alternative to traditional cell-based CEC assays," Quest Medical Director Dr. Michael McPhaul and colleagues noted in their poster.