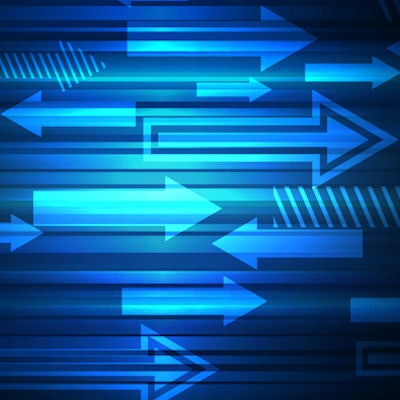 Quest Diagnostics has ramped up the number of tests for the novel coronavirus that it is performing per day to 25,000, with diagnostics performed at 12 of its laboratories in the U.S.
Since March 9, the company has completed 106,000 tests for SARS-CoV-2/COVID-19, of which 24,000 were conducted and reported on March 23. Quest said it plans to further boost this rate to 30,000 per day by the end of this week.
Both Quest's own SARS-Co-V-2 reverse transcription polymerase chain reaction (RT-PCR) and Roche's high-throughput cobas SARS-Co-V-2 tests are in use at Quest labs, the company noted.