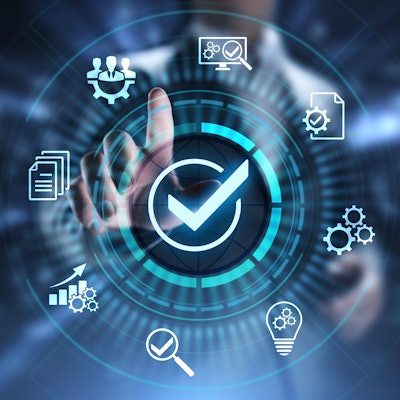 The U.S. Food and Drug Administration (FDA) approved Guardant Health's liquid biopsy companion test to identify patients with nonsmall cell lung cancer (NSCLC).
The Guardant360 CDx was approved as a companion diagnostic to identify patients with NSCLC who carry the KRAS G12C mutation and may benefit from treatment with sotorasib (Lumakras) from Amgen. Lumakras is an FDA-approved KRAS G12C inhibitor.
The Guardant test's approval was based on data from clinical trial of the drug. Patients who were identified as carrying the KRAS G12C mutation via Guardant360 CDx showed an objective response rate consistent with mutations detected using traditional tissue-based biomarker diagnostics.