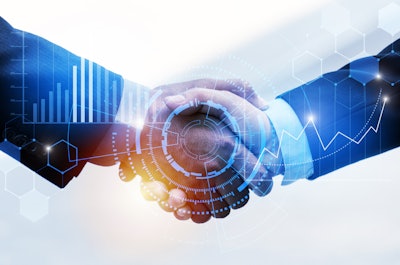 Healthcare artificial intelligence company Decode Health on Tuesday announced it has entered a new phase of its collaboration with Quest Diagnostics to facilitate biomarker discovery for drug and diagnostic test development.
At this stage of the collaboration, the companies will focus on early detection, differential diagnosis, and therapy selection for multiple sclerosis (MS) and nonalcoholic fatty liver disease (NAFLD), Decode said, adding that the firms have plans to expand to additional clinical disease areas.
Financial and other terms of the collaboration were not disclosed.
In earlier phases of the partnership, the firms developed RNA (transcriptome) sequencing capabilities based on their next-generation sequencing, analytics, and clinical expertise, Decode said.
In this latest phase, the partners have developed a national platform for collecting and storing deidentified consented specimens from individuals participating in research sponsored by pharmaceutical companies, academic research, and patient engagement organizations.
The platform includes Quest's 2,100 patient service centers as well as its ExamOne mobile in-home phlebotomy team and a biobank at its laboratory in Memphis, TN.
According to Decode, the collaboration is significant because biomarker-based data can help reduce the time and cost of developing novel diagnostic tests and identifying new drug targets. Nearly 60% of clinical trials include strategies to identify treatment biomarkers.