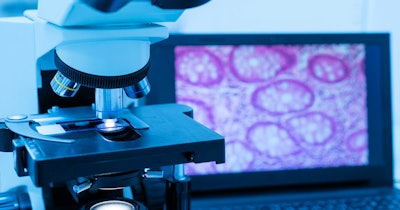 Nucleai and Mayo Clinic BioPharma Diagnostics on Monday announced a strategic collaboration involving digital pathology solutions, technologies, and services to support drug development and clinical practice.
The collaboration combines Nucleai's artificial intelligence (AI)-enabled spatial biology technology with Mayo's longitudinally annotated, multimodal data sets, lab services, and clinical diagnostic footprint.
Nucleai and Mayo Clinic will focus on several distinct offerings to support drug development, including biomarker discovery and validation, end-to-end spatial biology testing, and algorithm deployment for clinical trials and diagnostic use.
"By combining Mayo Clinic's extensive multimodal datasets, laboratories, and clinical expertise with Nucleai's advanced AI platform, we can bring scale and impact to the entire precision medicine landscape," Avi Veidman, CEO of Nucleai, said in a statement.