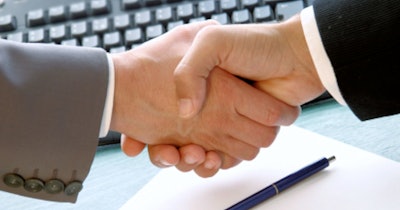 Quest Diagnostics and integrated healthcare system Northern Light Health on Thursday announced a strategic collaboration to broaden access to laboratory services in Maine.
Under an agreement, Quest will acquire select assets of Northern Light Health's outreach laboratory services business, named Northern Light Laboratory, in an all-cash transaction.
Financial details of the transaction were not disclosed.
Quest will also provide professional laboratory management services for nine of Northern Light Health's hospital laboratories, along with its cancer center laboratory at Northern Light Cancer Care in Brewer, ME.
The companies expect to complete the transaction in the first quarter of 2023.
The collaboration will enable physicians and patients throughout Maine to benefit from access to Quest's test menu, network of patient access sites throughout the state, broad health plan coverage, and lower out-of-pocket costs for many services, the organizations said.
Quest's laboratory in Marlborough, MA, will provide nonurgent advanced and routine clinical testing for physicians and patients now serviced by Northern Light Laboratory. A Quest rapid-response lab in the Bangor, ME, area and select Northern Light Health hospital labs will perform tests requiring rapid results.