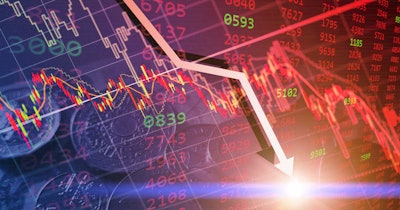 Chinese precision oncology platform company Genetron Health on Monday announced that it has received written notification from Nasdaq indicating that the closing bid price of its American depositary shares (ADSs) was below the minimum bid price of $1 per share for the last 30 consecutive business days.
The notification letter has no effect on the listing or trading of the company's securities on the Nasdaq.
Genetron said it has 180 days, or until April 26, 2023, to regain compliance under the Nasdaq listing rules. If, during that time, the closing bid price for the ADSs is $1 per share or higher for at least 10 consecutive business days, Nasdaq will provide a written confirmation of compliance to the firm.
If the company cannot meet the requirements by that date, it may be eligible for an additional 180-day compliance period, the firm said.