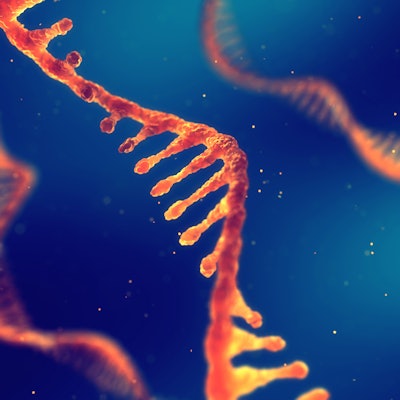 Genetron Health of Beijing has secured emergency use authorization (EUA) clearance from the U.S. Food and Drug Administration (FDA) for its SARS-CoV-2 RNA test.
The company has also received approval for export from the China Chamber of Commerce for Import and Export of Medicines and Health Products.
The assay identifies two SARS-CoV-2 gene sequences: ORF1ab and N. It takes less than three hours to process, and has already received the CE Mark for distribution in Europe, according to the firm.