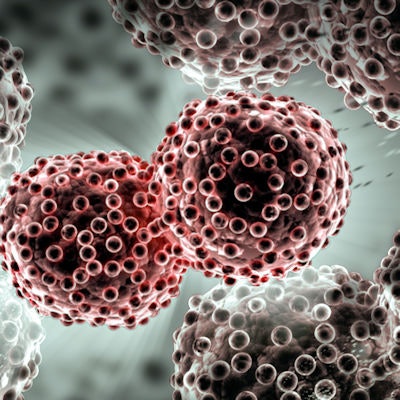 Labcorp on Thursday announced a testing program to enable advanced non-small cell lung cancer (NSCLC) patients and their physicians to make informed treatment and care management decisions through comprehensive genomic insights.
As part of a program sponsored by Eli Lilly, Labcorp will use its OmniSeq Insights pan-cancer, tissue-based sequencing test to provide comprehensive genomic and immune profiling for cases that meet eligibility criteria.
Labcorp said its testing program encompasses all indicated guideline-directed genes and biomarkers and aims to increase access to more comprehensive testing options for eligible NSCLC patients.