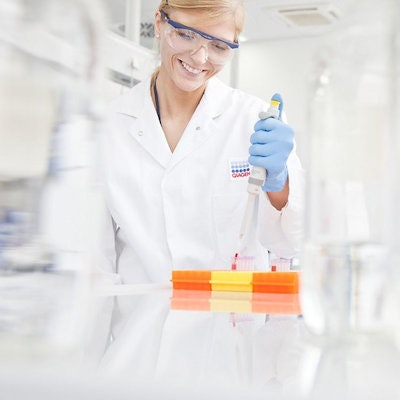 Qiagen is planning a first-quarter resubmission of its QIAreach rapid antigen test to the U.S. Food and Drug Administration (FDA). In separate news, the company said that its molecular diagnostics are effective for detection of the various known strains of the coronavirus.
Developed with Elume of Australia, the QIAreach test is designed to process 30 swabs per hour, according to the companies. Qiagen had filed for an emergency use authorization (EUA) of the product with the FDA, but voluntarily withdrew its application in November because there were some chemistry issues that needed to be addressed. The company says that with feedback from the agency it has resolved these and is ready to submit for an EUA.
In separate news, the company announced that it has been successfully evaluating its polymerase chain reaction (PCR) testing products to determine if they work for newer strains of the coronavirus that have been emerging. The QIAstat-DX and NeuMoDx tests are "extremely" effective for all known variants, Qiagen reported. The company said that it has been testing performance on a biweekly basis and will continue to do so.