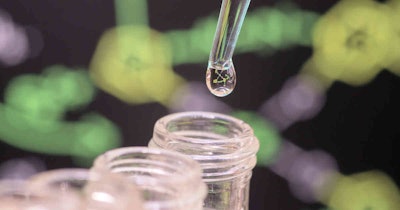 BioFire Defense, a subsidiary of BioMérieux, has secured an order-dependent contract with the U.S. Department of Defense (DoD) to provide support for a military-use version of its multiplex polymerase chain reaction (PCR) infectious disease testing system.
The contract has the potential to be worth up to $18.8 million.
On a list of recently awarded contracts on its website, the DoD specified that BioFire Defense will provide maintenance and other support through January 31, 2029, for the Next Generation Diagnostic System (NGDS). The contract involves a military-use version of the FilmArray 2.0 multiplex PCR assay and a computer system that differs from the commercial version, as well as custom BioFire FilmArray test panels developed under the NGDS program. The NGDS program was aimed to develop a platform and assays for the detection of biological warfare agents.
According to GenomeWeb, the contract involves a version of the FilmArray 2.0 instrument that was redesigned for use by the Department of Defense and incorporates a different computer system compared to its commercial counterpart.
The DoD said that work locations and funding will be determined with each order.