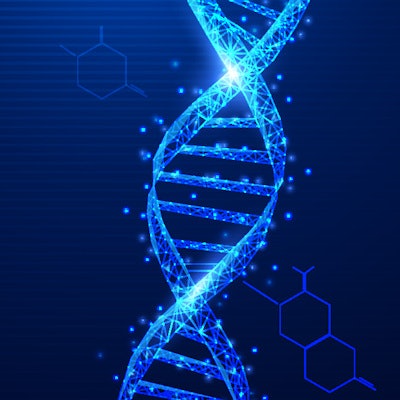 RxGenomix and Coriell Life Sciences have signed a partnership intended to make it easier for healthcare providers to offer pharmacogenomic (PGx) services.
Defined as genetic testing to evaluate pharmaceutical drug response, pharmacogenomics has emerged as a valuable asset for clinicians, according to the companies. The field enables clinicians to perform an analysis of a patient's DNA to predict how he or she will respond to medications.
RxGenomix offers products to help healthcare providers apply pharmacogenomics to patient care, while Coriell markets tools to healthcare providers that include the comprehensive analysis of risk, accounting for genetic factors alongside drug interaction risks, age-related risks, cognitive impairment risks, and other factors.
The deal will combine the RxGenomix Training Program in Pharmacogenomics and process for PGx implementation with Coriell's risk analyses, reporting solutions, and population-level healthcare analytics, according to the companies.