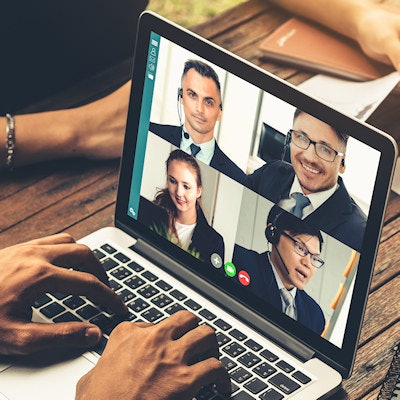 Perhaps it was inevitable. The American Association for Clinical Chemistry (AACC) announced on August 19 that its annual conference and expo in December will be an all-virtual event. The show had been scheduled to take place in Chicago, but ongoing concerns about the novel coronavirus prompted the AACC to make the switch.
In an email to members, AACC said the group's board of directors had made a "pivotal decision" to hold the annual meeting entirely as a virtual event. AACC 2020 will continue to be held December 13-17, the same dates as the in-person meeting.
The AACC had been one of the few medical societies still holding out hope of having an in-person conference despite the COVID-19 pandemic. Many other meetings have already moved to an online format; for example, the Radiological Society of North America, which was due to occupy McCormick Place just a few weeks prior to AACC 2020, announced in May that it was shifting to an all-virtual conference.
Originally, AACC 2020 was supposed to take place July 26-30 at McCormick Place, but the society announced in April that it would be moving the show to December in hopes that the COVID-19 pandemic would cool down enough to permit travel and congregation.
The AACC put a game face on this week's decision, saying the all-virtual event gives the society the opportunity to "reimagine" the conference and expo "on an innovative digital platform built for learning, collaboration, networking, and technology exploration," according to the email, from AACC President David Grenache, PhD.
"We are committed to delivering a meeting experience comparable in value and impact to our typical face-to-face conference and expo," Grenache said in the statement. "Most importantly, a virtual meeting ensures the safety of our global audience while providing greater accessibility and flexibility for our attendees to consume world-class scientific content in the way that is most convenient for them."
The email went on to state that the AACC has paused registration for the meeting as it shifts to the virtual format. Registration for the all-virtual AACC 2020 will begin on September 15; those who have already registered will have the option of canceling with a full refund or converting their registration to the online event. Reservations for hotels at AACC 2020 in Chicago would be canceled automatically.