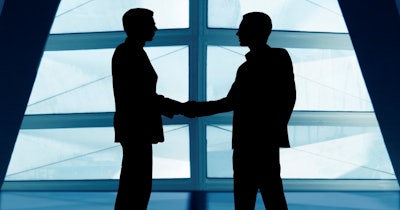 Illumina has announced the resignation of Francis deSouza as CEO and a director of the board.
He will stay on in an advisory capacity until July 31.
Charles Dadswell, senior vice president and general counsel of Illumina, has been named interim CEO while the board conducts a search for a new CEO.
Illumina shareholders recently voted out Chairman John Thompson amid a proxy fight with activist investor Carl Icahn, who sought to oust Thompson and deSouza.
"Illumina's technology remains at the forefront of DNA sequencing and has continued to set the pace for the industry," Stephen MacMillan, chairman of the board of Illumina, said in a statement. "We are confident Illumina can continue to execute on its goals while we conduct and complete a CEO search process."
Early this month, Illumina announced it has elected two new independent members, including MacMillan, chairman, president, and CEO of Hologic, to its board.