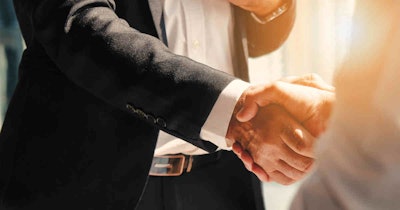 Illumina on Friday announced that it has elected two new independent members to its board.
Stephen MacMillan, chair, president, and CEO of Hologic, will be an independent director and non-executive chair. Scott Ullem, corporate vice president and chief financial officer of Edwards Life Sciences, will be an independent director and a member of the Audit Committee.
"Steve and Scott are highly respected business leaders whose public company experience and financial acumen will be very valuable to shareholders, customers, and employees," Francis deSouza, CEO of Illumina, said in a statement.
These elections follow in the wake of the firm's shareholders voting out Chairman John Thompson last week.
In addition, Illumina's board nominated and elected independent director Sue Siegel to become chair of Illumina's Compensation Committee, while Gary Guthart stepped down as chair of the Compensation Committee.