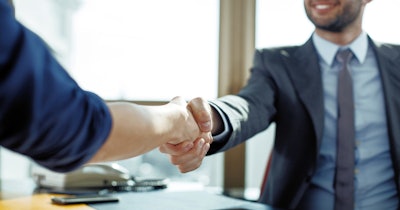 Swedish firm Capitainer has hired Mathias Karlsson as chief medical officer (CMO) to add medical expertise as it works to advance technology for self-sampling.
Capitainer has created microsampling devices that are designed to make it easier for patients to provide dried blood spot samples. The devices automatically meter a set volume of blood, preventing over- or under-filling, and protect the samples from contamination. Capitainer sees the technology as an enabler of the shift toward remote care and precision medicine.
Karlsson will join Capitainer at the start of September to support its work to grow the business. The new CMO, who has worked as CEO of laboratory external quality-assurance provider Equalis, outlined what he will bring to Capitainer.
"My role at Capitainer is to be the patient's voice in the company's management team so that we can strive to ensure that Capitainer's products deliver not only greater precision and accuracy, but also significant value to chronically ill patients, children and the increasingly large elderly population, in a cost-effective manner for healthcare providers," Karlsson said in a statement.