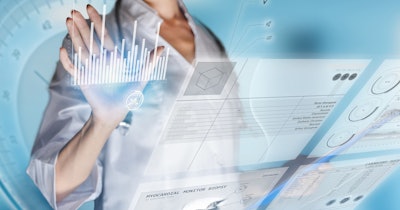 Quest Diagnostics' Pack Health on Tuesday announced plans to expand its headquarters in Birmingham, AL, and add about 200 full-time employees.
To support the project, Pack Health will receive incentive support from the state of Alabama and Jefferson County, as well as local noneducational tax abatements.
The announcement comes about one year after Secaucus, NJ-based Quest announced plans to acquire Pack Health in an all-cash transaction.
Founded in 2013, the acquired firm specializes in addressing chronic conditions and comorbidities influenced by mental health, lifestyle behaviors, access to care, and social determinants of health. The company employs certified health advisors trained in 30 chronic conditions who engage, motivate, monitor, and support individuals through a digital engagement platform, providing personalized content. Its clients include life science and biopharmaceutical companies, employers, health plans, and other organizations focused on population health management.
"Pack Health will play an increasingly important role at Quest Diagnostics, connecting our diagnostic insights to actions patients can take to improve their health," James Davis, CEO and president of Quest Diagnostics, said in a statement.
As a result of Pack Health's growth throughout the COVID-19 pandemic, when many turned to virtual care services including health coaching, the organization is expanding its headquarters largely to accommodate an increasing employee headcount, Quest said.
The proposed plan will allow Pack Health's square footage to increase from 25,000 square feet to 46,000 square feet.