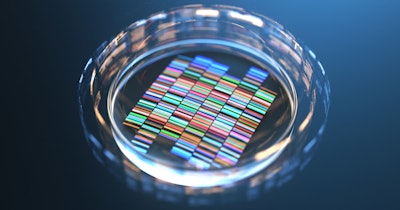 Illumina shares traded on the Nasdaq rose more than 2% Friday morning to $197.63, a day after the firm's shareholders voted out Chairman John Thompson.
Activist investor Carl Icahn, in a proxy fight, had urged the shareholders to remove Thompson and Francis deSouza, Illumina's CEO, from the board.
Among other objections, Icahn had criticized Illumina's effort to close its takeover of Grail, the maker of a promising multicancer screening test called Galleri.
The shareholders on Thursday voted to keep deSouza on the board.
In separate letters to shareholders, Illumina executives and Icahn recently outlined their arguments for a board structure.
"An inflammatory blog post, repeated by Icahn, incorrectly suggested that Illumina spun out and reacquired Grail in order to enrich Illumina's directors and executives," Illumina said. Meanwhile, Icahn said he is philosophically aligned with "rank and file employees … who many times feel aggrieved by … failings and abuses in the C-suite."
Grail has an early advantage in the market to develop and sell blood tests for the early detection of many kinds of cancer. Other companies developing such tests leverage Illumina sequencing systems, leading to concerns the deal would lessen competition and innovation in the market for multicancer early detection. The European Commission and Federal Trade Commission (FTC), as a result, are separately seeking to block the acquisition.
In its letter, Illumina said that if it does not prevail in either a U.S. FTC appeal or the EU jurisdictional appeal, it expects to move quickly to divest Grail.