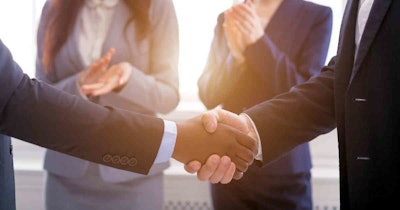 Molecular diagnostic firm Cepheid, part of Danaher, on Tuesday announced that it has appointed Vitor Rocha as president.
Born and raised in Brazil, Rocha joins Sunnyvale, CA-based Cepheid after 12 years at Philips, where he was CEO of Philips North America and CEO of its global ultrasound business.
Prior to his tenure at Philips, Rocha worked at GE Healthcare for more than a decade in various leadership roles, including management of sales operations for 32 countries.