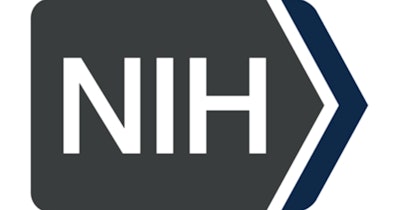 The U.S. National Institutes of Health (NIH) has named Dr. Jeanne Marrazzo as Dr. Anthony Fauci's full-time replacement as the head of the National Institute of Allergy and Infectious Diseases (NIAID).
Marrazzo currently works as director of the Division of Infectious Diseases at the University of Alabama at Birmingham and is expected to take up her position as the director of the NIAID in the fall. The appointment will put Marrazzo in charge of an organization that conducts and supports basic and applied research to better understand, treat, and prevent infectious, immunologic, and allergic diseases.
Lawrence Tabak, PhD, acting director for the NIH, named Marrazzo as the new NIAID director. In a statement to disclose the appointment, Tabak outlined the factors that led to the identification of Marrazzo as the best person for the job.
"Marrazzo brings a wealth of leadership experience from leading international clinical trials and translational research, managing a complex organizational budget that includes research funding and mentoring trainees in all stages of professional development," Tabak said.
As NIAID director, Marrazzo will oversee a $6.3 billion budget that supports research at the institute's 21 laboratories, as well as at universities and research organizations across the U.S. The institute is central to the U.S.' response to emerging and reemerging public health threats in the country and overseas, and as such has played a role in drugs, vaccines, and diagnostics for pathogens such as Ebola and COVID-19.
Marrazzo's own research has focused on areas including how the human microbiome relates to female reproductive tract infections, the prevention of HIV infection using biomedical interventions, and the management of bacterial vaginosis, sexually transmitted diseases in HIV-infected persons, and antibiotic resistance in gonorrhea. This work has been supported by grants from the NIH.
Once in place, Dr. Marrazzo will replace Hugh Auchincloss, Jr., who has served as acting director of the NIH unit since its long-time leader Dr. Anthony Fauci stepped down late last year. Fauci had held the position since 1984.