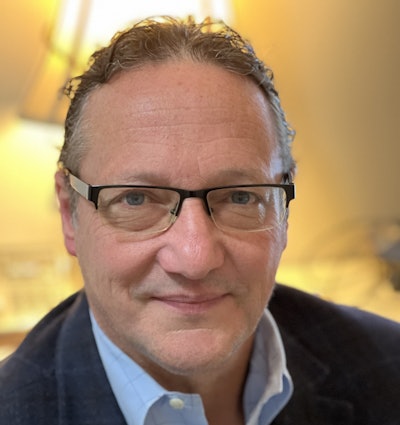 Dear LabPulse.com reader:
In company news, Quest Diagnostics completed its previously announced acquisition of Haystack Oncology, a developer of minimal-residual disease (MRD) testing technology. Founded in 2021, Haystack has developed a ctDNA-based technology specifically for MRD detection based on 20 years of research and development by Johns Hopkins University. Quest expects that next year it will use the technology in blood-based clinical lab testing services for solid tumor cancers.
Bio-Techne is acquiring Tolochenaz, Switzerland-based Lunaphore, a developer of fully automated spatial biology products. Lunaphore leverages microfluidic technology to identify hyperplex proteomic and transcriptomic biomarkers in tumors and other tissues at single-cell and subcellular resolution. Bio-Techne said the deal should close by the end of September.
Exact Sciences on Tuesday announced results from a pivotal study, BLUE-C, showing that its next-generation Cologuard test demonstrated a 30% lower false-positive rate compared to its on-market Cologuard test. By the end of this year, Exact Sciences expects to apply to the U.S. Food and Drug Administration (FDA) for marketing clearance of the test it is developing.
Firms involved in testing ran into trouble with the law this week. Atlanta-based CRH Healthcare and Peachtree Immediate Care agreed to pay $1.6 million to resolve allegations that they violated the False Claims Act by submitting improperly coded claims to Medicare. The claims were related to reimbursement for the testing and treatment of patients with suspected exposure to COVID-19.
The Department of Justice (DOJ) announced that VitalAxis, a Maryland-based billing company for diagnostic laboratories, agreed to pay $300,479.58 to resolve False Claims Act allegations.
And a Cambrai County, PA, woman who ordered unnecessary drug tests pleaded guilty last week to conspiracy to commit fraud.
Researchers at diagnostic company BioMérieux conducted a retrospective analysis of blood cultures positive for Candida auris and found an upsurge in the detection of this emerging fungal pathogen between 2021 and 2023. The researchers from the Marcy-l'Étoile, France-based firm presented their findings at ASM Microbe 2023, the annual meeting of the American Society for Microbiology, held June 15 to June 19 in Houston. Meanwhile, at the same meeting, Indiana University researchers presented results from a study to measure the accuracy of four commercial tests in detecting C. auris.
Thanks for reading.
Leo O'Connor
Editor in Chief