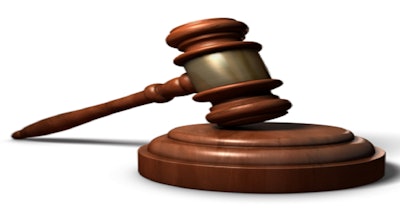 The Department of Justice (DOJ) announced that VitalAxis, a Maryland-based billing company for diagnostic laboratories, has agreed to pay $300,479.58 to resolve False Claims Act allegations.
The firm allegedly enabled the submission of false claims to Medicare for medically unnecessary respiratory pathogen panels run for seniors who received COVID-19 tests, the DOJ said.
Throughout 2020, it added, VitalAxis performed billing for a diagnostic laboratory in Atlanta that provided COVID-19 testing to residents of senior living communities.
For one chain of communities, the laboratory directed VitalAxis to bill Medicare for respiratory pathogen panels ordered by a physician who had not ordered the tests and who was ineligible to treat Medicare beneficiaries.
VitalAxis found the credentials of a different physician, the DOJ said. Without authorization, it billed Medicare using that physician's name, and Medicare subsequently paid the laboratory for the medically unnecessary tests.