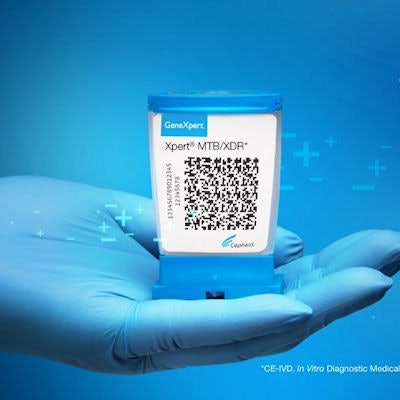 Cepheid has launched a new test that performs drug-resistant tuberculosis profiling in less than 90 minutes.
The company's Xpert Mycobacterium tuberculosis/extensively drug-resistant (MTB/XDR) test identifies tuberculosis that is resistant to first- and second-line drugs, particularly the disease's most complicated form -- XDR-TB -- the company said.
Xpert MTB/XDR runs on Cepheid GeneXpert systems which already process the company's Xpert MTB/rifampin (RIF) and Xpert MTB/RIF Ultra tests for tuberculosis diagnosis and identification of resistance to the drug rifampicin, according to the firm.