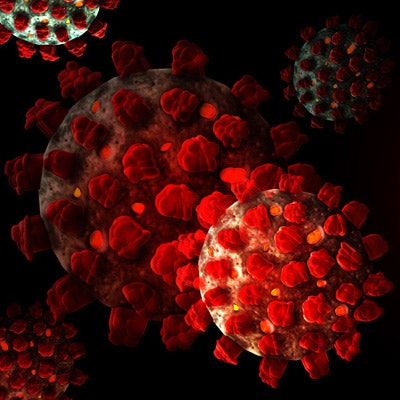 Applied BioCode recently received emergency use authorization (EUA) from the U.S. Food and Drug Administration (FDA) for its BioCode CoV-2 Flu Plus assay, a multiplex molecular diagnostic assay based on polymerase chain reaction (PCR) technology.
The assay can simultaneously detect and differentiate between SARS-CoV-2, influenza A with subtypes, and respiratory syncytial virus in nasopharyngeal swab specimens, the company said. The test is designed to assist physicians in evaluating patients with clinical signs and symptoms of respiratory infection.
This is the company's third EUA from the FDA for COVID-19 testing. It previously received authorization for the BioCode SARS CoV-2 assay and for pooling of up to five samples for that assay. The new assay is run on the BioCode MDx-3000 molecular system and enables clinical labs to run up to 564 sample results per day.