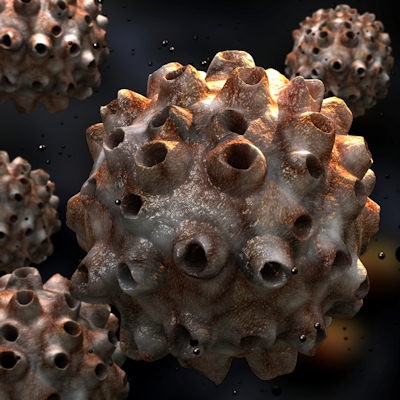 The U.S. Food and Drug Administration (FDA) has approved a premarket approval (PMA) supplement for extended genotyping capabilities with an HPV assay from Becton Dickinson (BD)
The supplement expands the genotype reporting for BD's Onclarity HPV assay beyond HPV genotypes 16, 18, and 45 to include types 31, 51, 52, 33/58, 35/39/68, and 56/59/66. The assay will become the only FDA-approved assay to individually identify and report these genotype results, according to the company.
The assay detects and identifies 14 high-risk HPV types in a single analysis and provides genotyping information from specimens collected for cervical cancer screening purposes in the BD SurePath collection vial and in the Hologic PreservCyt solution. The latter production has not yet been approved in the U.S.