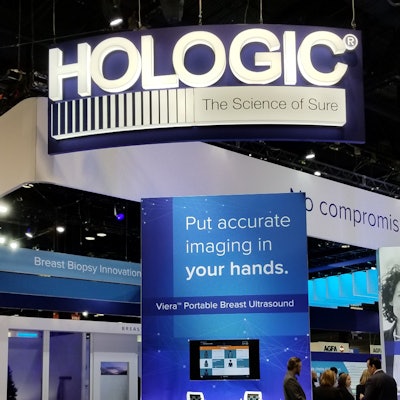 Hologic has purchased European molecular diagnostic assay and epigenetic product developer Diagenode for $159 million in a deal that will expand Hologic's molecular diagnostics business internationally.
Diagenode offers clients more than 30 polymerase chain reaction (PCR) tests, as well as a portfolio of devices, kits, reagents, and antibodies for DNA and RNA analysis.
The two firms have had a partnership since 2016 and have collaborated on Panther Fusion assays for group B Streptococcus and Bordetella. Diagenode generated more than $30 million in revenue in the last year, Hologic said.