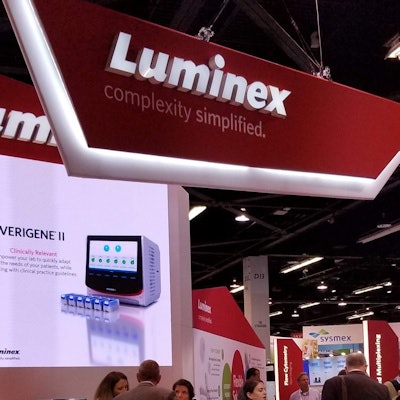 Luminex's test for methicillin-resistant Staphylococcus aureus (MRSA) used with the company's Aries polymerase chain reaction (PCR) instrument has received 510(k) clearance from the U.S. Food and Drug Administration (FDA).
The Aries MRSA assay tests directly for MRSA DNA from nasal swabs in patients at risk for nasal colonization. Clearance was granted on September 25 and announced by the company on October 1.
Altogether, six FDA-cleared assays and seven that have received the CE-IVD Mark can be used with the instrument. Other assays target Clostridium difficile in stool samples and group B Streptococcus in vaginal/rectal samples.