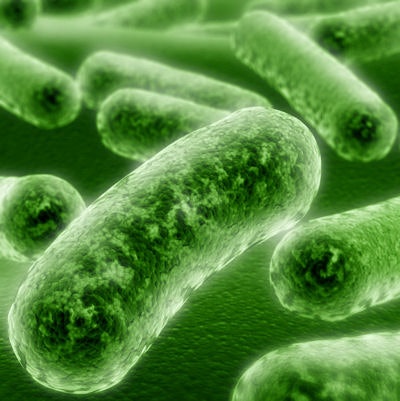 Meridian Bioscience is acquiring the GenePOC infectious disease-specialized molecular diagnostics business from Debiopharm, the companies announced on April 30.
Through the deal, Meridian will gain GenePOC's revogene product for microbial testing, which incorporates polymerase chain reaction (PCR) techniques for rapid testing in cases where infectious diseases are suspected. The product is marketed in the U.S., Europe, and Canada.
In a statement, Meridian said that the GenePOC deal fits with its long-term strategy to focus on developing diagnostics for gastrointestinal conditions for use in complex healthcare systems.
Debiopharm has been a major shareholder in Quebec-based GenePOC since mid-2016. The company noted that it has achieved its objective of getting GenePOC's diagnostic tests for particular pathogens approved -- rapid assays for Clostridium difficile and groups A and B Streptococcus were developed for use with the revogene device. In addition, the Carba test for carbapenem nonsusceptibility has received the CE Mark for use with revogene.
Debiopharm said it decided to divest the business because the products will benefit from being marketed by a company with a solid commercial infrastructure such as Meridian, paving the way for broader and faster accessibility.