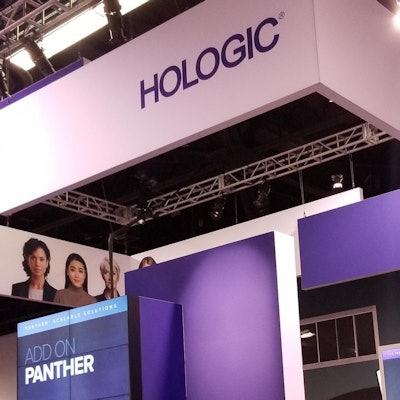 Hologic posted strong revenues for its fiscal third quarter. The company attributed the solid financial results in part to recovery from the COVID-19 pandemic.
For the period (end-June 26), Hologic reported revenue of $1.168 billion, up 42% from $822.9 million for the same quarter last year. It posted third-quarter sales for its Diagnostics division of $665.5 million, up 24% from $524.4 million in 2020.
Finally, the company's net income for the quarter was $268.4 million, an increase of 94.6% over net income reported in the third quarter of 2020.