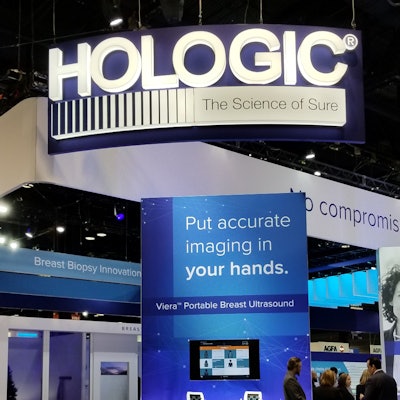 Hologic announced the completion of its $808 million acquisition of biotechnology company Mobidiag. The Finnish-French company develops near-patient, acute-care molecular diagnostic testing products.
Mobidiag's product line includes molecular diagnostic instruments and tests for acute care conditions, including gastrointestinal and respiratory infections, antimicrobial resistance management, and healthcare-associated infections, according to a release.
The acquisition was first announced in April this year.