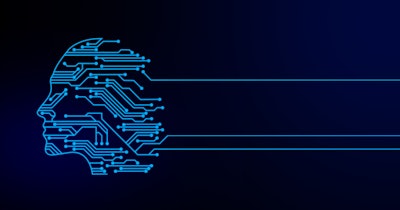 Denver-based Raisonance on Wednesday announced it has been awarded a contract of around $749,000 to develop an artificial-intelligence-enabled device that uses an individual's cough in the diagnosis of illness.
The contract, from the US Health and Human Services (HHS) Biomedical Advanced Research and Development Authority (BARDA), consists of just over $749,000 for the continued development of the firm's AudibleHealth Dx Software as a Medical Device (SaMD).
The device analyzes an individual's forced cough vocalization and delivers test results in about two minutes within a mobile app, the company said. It requires 10 intentional coughs, submitted using the mobile application. Tests can be delivered on-demand electronically and the device is scalable -- able to process 20,000 tests per second. That's ideal for use by large organizations, colleges and universities, and government agencies, according to Raisonance.
The primary objectives of the BARDA contract are to complete clinical validation studies for COVID-19 and Influenza and enable a de novo submission to the U.S. Food and Drug Administration (FDA) before the end of 2023 for permission to market the device.
The use of cough samples for in vitro diagnostics applications is new.
However, in March, the COVID-19 Detection Foundation, also known as Virufy, said that it had been awarded a contract by BARDA to research and develop COVID-19 screening tools that use cough and speech as well as artificial intelligence and machine learning.
The separate awards for Virufy and Raisonance are part of BARDA's rapidly expanding Division of Research, Innovation, and Ventures (DRIVe) medical countermeasures portfolio.