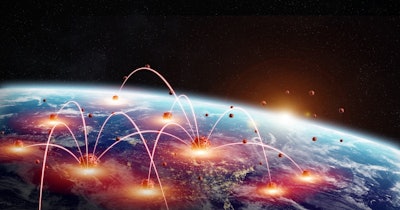 The COVID-19 Detection Foundation, also known as Virufy, said on Wednesday that it has been awarded a contract for an undisclosed amount by the U.S. Department of Health and Human Services (HHS) Biomedical Advanced Research and Development Authority (BARDA).
The project supports the firm's aim to research and develop COVID-19 screening tools through artificial intelligence (AI)/machine learning (ML) technology.
San Francisco-based Virufy said its technology enables the gathering of a patient's cough and speech data. An AI/ML algorithm then rapidly analyzes the data and compares it with known COVID-19 polymerase chain reaction (PCR)-positive/PCR-negative cough datasets to detect a potential active COVID-19 infection.
This award is one component of BARDA's rapidly expanding Division of Research, Innovation, and Ventures (DRIVe) medical countermeasures portfolio.